Our mission is to provide a safe and entertaining experience for lottery players around the world. With that in mind, we are committed to providing our players with resources to ensure their experience remains entertaining and does not lead to personal or financial harm. It's important for all of our players to learn about the following tools that help keep their experience safe.
Deposit Limits
Deposit Limits represent the maximum amount of money a player can load into their account on a daily, weekly, and monthly basis. The purpose of Deposit Limits is to ensure that players are only loading an appropriate and comfortable amount of money into their account. Our maximum daily deposit is $150 but players can choose to reduce that limit at any time. Once a new limit has been set, a player must wait at least seven days before increasing it. If you'd like to adjust your deposit limit, email help@jackpot.com.
Temporary Pause
Temporary Pause allows players to take a short break and come back to the app once they've had some time away. If a player would like a Temporary Suspension, they will be prevented from logging into their account for a set period of time ranging from 24 hours to one month. Players on Temporary Suspensions will not receive any promotional communication from Jackpot.com. If you'd like to Temporarily Suspend your account, email help@jackpot.com.
Self Exclusion (aka Account Suspension)
Players may also choose our Self Exclusion feature. Similarly to Time Outs, players who self exclude themselves will not be able to log into their account for a set period of time. However, self exclusion options range from three months to a lifetime exclusion. Similarly to players on Time Outs, excluded players will not receive any promotional communication from Jackpot.com.
Need Help?
If any Jackpot.com player feels like they need additional support, we encourage them to use the resources below:
National Resources
Call or text 1-800-GAMBLER
National Council on Problem Gambling (NCPG)
Substance Abuse and Mental Health Services Administration
Local Resources
Texas:
UT Counseling & Mental Health Center
• Counselor Appointments: 512-471-3515
• Crisis Line: 512-471-CALL
Gamblers Anonymous
• Website:
www.gamblersanonymous.org
• Texas Hotlines:


• Austin 512-860-2958




• Dallas 214-675-0939




• Fort Worth 817-371-0624




• Houston 855-442-7105




• San Antonio 210-705-4429
Ohio:
• Ohio Problem Gambling Helpline: 1-800-589-9966
• Ohio Department of Mental Health & Addiction Services: 614-466-2596 or mha.ohio.gov
New York:
To voluntarily exclude from all forms of gambling in New York State click here.
Scan here to talk with someone now about your gambling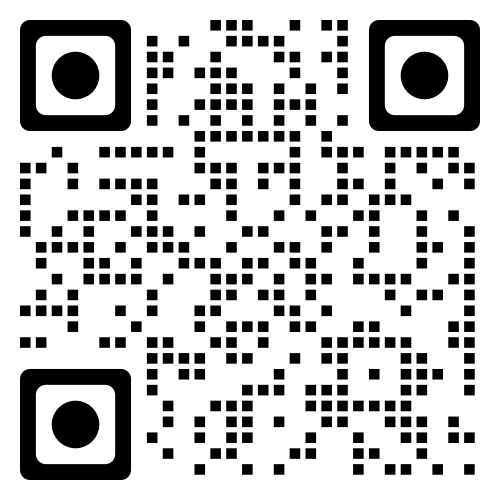 National Council on Problem Gambling - https://www.ncpgambling.org/help-treatment/faq/
Gam-Anon
For family and friends of compulsive gamblers
Responsible Gambling Officer: Paul Prezioso, VP of Legal, Compliance, and Regulatory Affairs